LETTER FROM CEO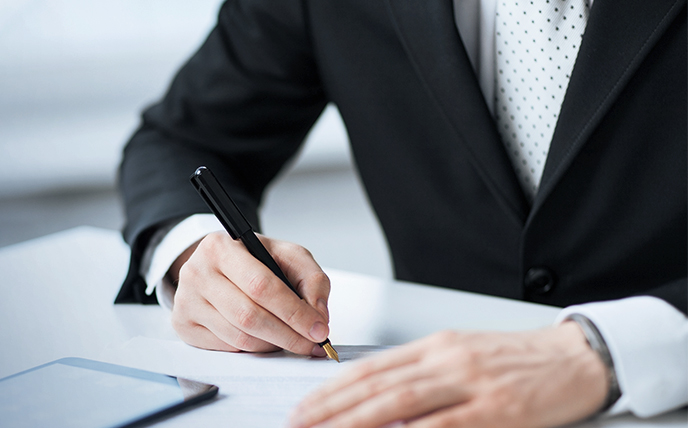 Dear Sirs,
We, SEASCO, have been a leading exporter for
Autoparts & Battery from Korea during past 15 years.

We are specialized in supplying premium quality of batteries to
all over the world with excellent reputation.
Also we are supplying all kinds of auto spareparts, mainly for
korean vehicles, having the most experienced supplier chain
in Korea, as well as even in other sourcing countries.
Chris Kim / C.E.O

In above regards, we are very proud to say that you should be definitely satisfied with the best quality of products at most competitive price,
once you start the deal with us, which is our main goal for the business, going for long, with our customers, as business partners.

We wish you may enjoy our service & products, by inquiring any products, whatever you need.
Thank you.
CERTIFICATE